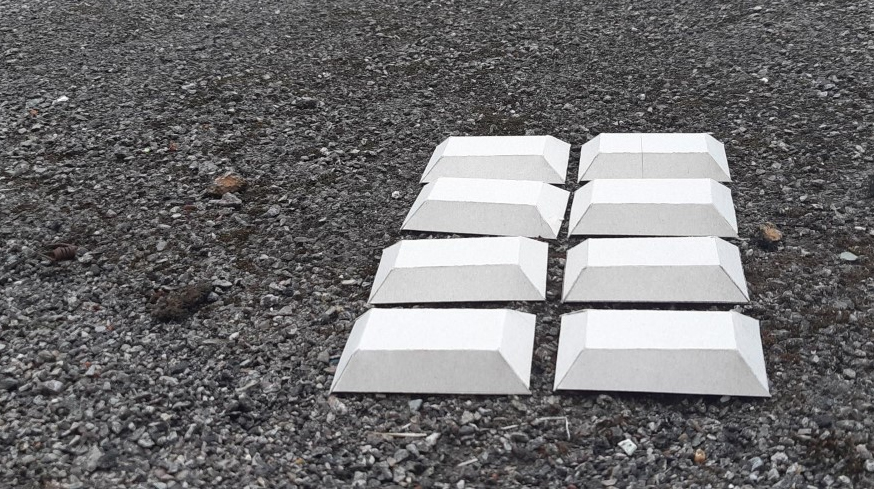 100,000 Year Storage Site
A game made for the Alternatie Ecologies Jam for Now Play This 2021.
This game responds to and reflects on the deep geological storage facilities, such as Onkalo and Yucca Mountain, which are designed to hold radioactive waste material. They are dug deep into impermeable rock and shielded with steel and clay with the intention of never being dug up.
Download
Click download now to get access to the following files:
100000 years storage.pdf
13 MB
Comments
Log in with itch.io to leave a comment.
Pretty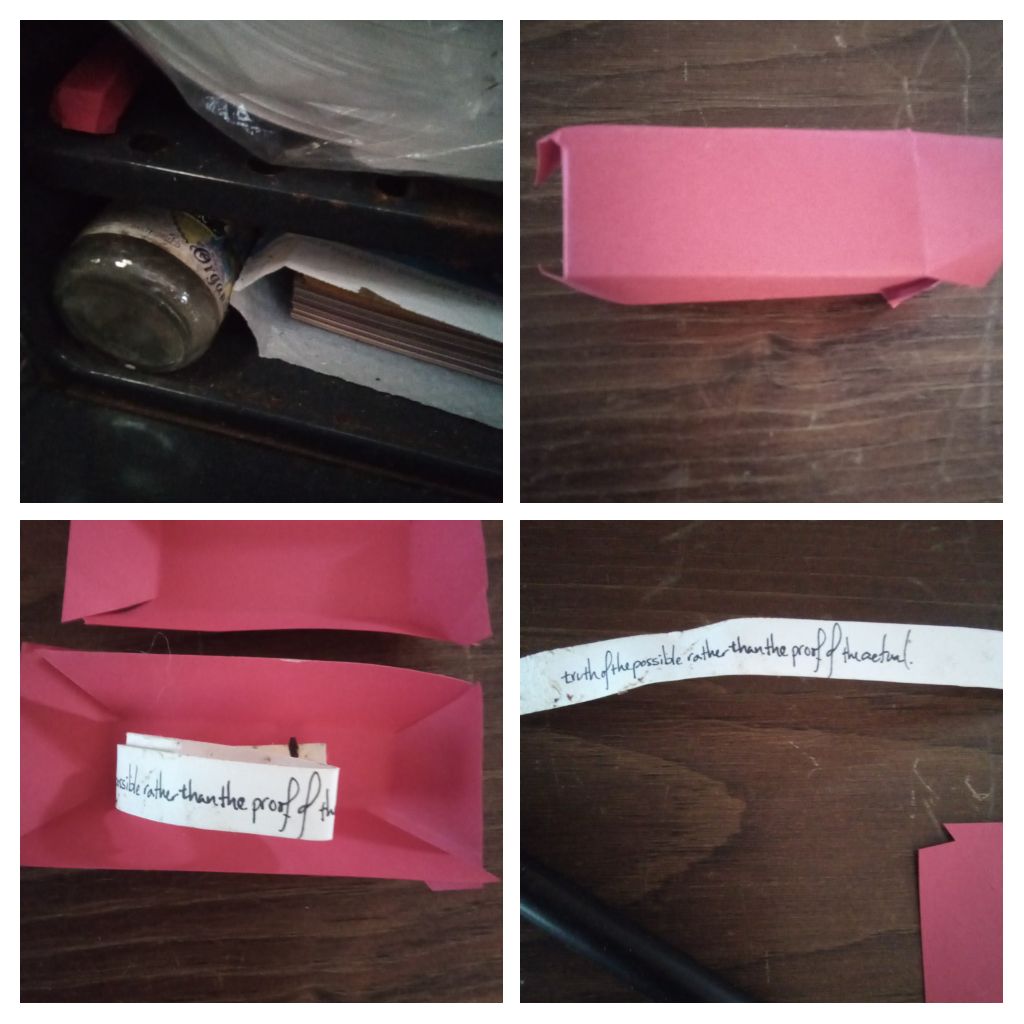 Wow! Thank you for playing! How did you find the process?
It was a quiet moment. I found the quote while cleaning up yesterday. I wrote it on the security strip of paycheck I had shoved in my pocket after depositing my check. It was something I hear on a podcast on my way home. I had pulled over and wrote that down so I could remember it. When I went to do laundry, I cleaned out pockets and that strip just got thrown on the ground. Yesterday, when I found it, I was doing something else and I didn't bother to pick it up. But then I read your game, and was like, oh it's like that coffin thing i have a need for this.
And then then pictures kinda tell the rest. A quite moment. Thank you for offering it. It's in my life now, and I think I'm better for it? Have a good day.