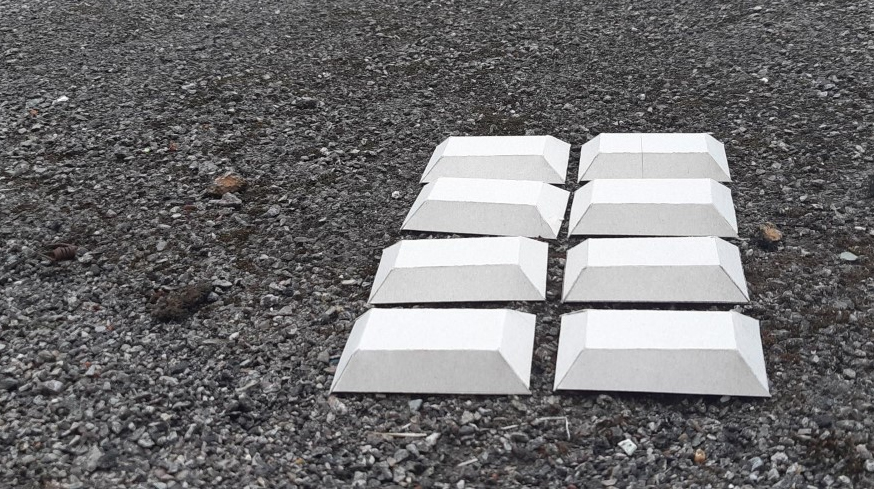 100,000 Year Storage Site
Comments
Log in with itch.io to leave a comment.
Pretty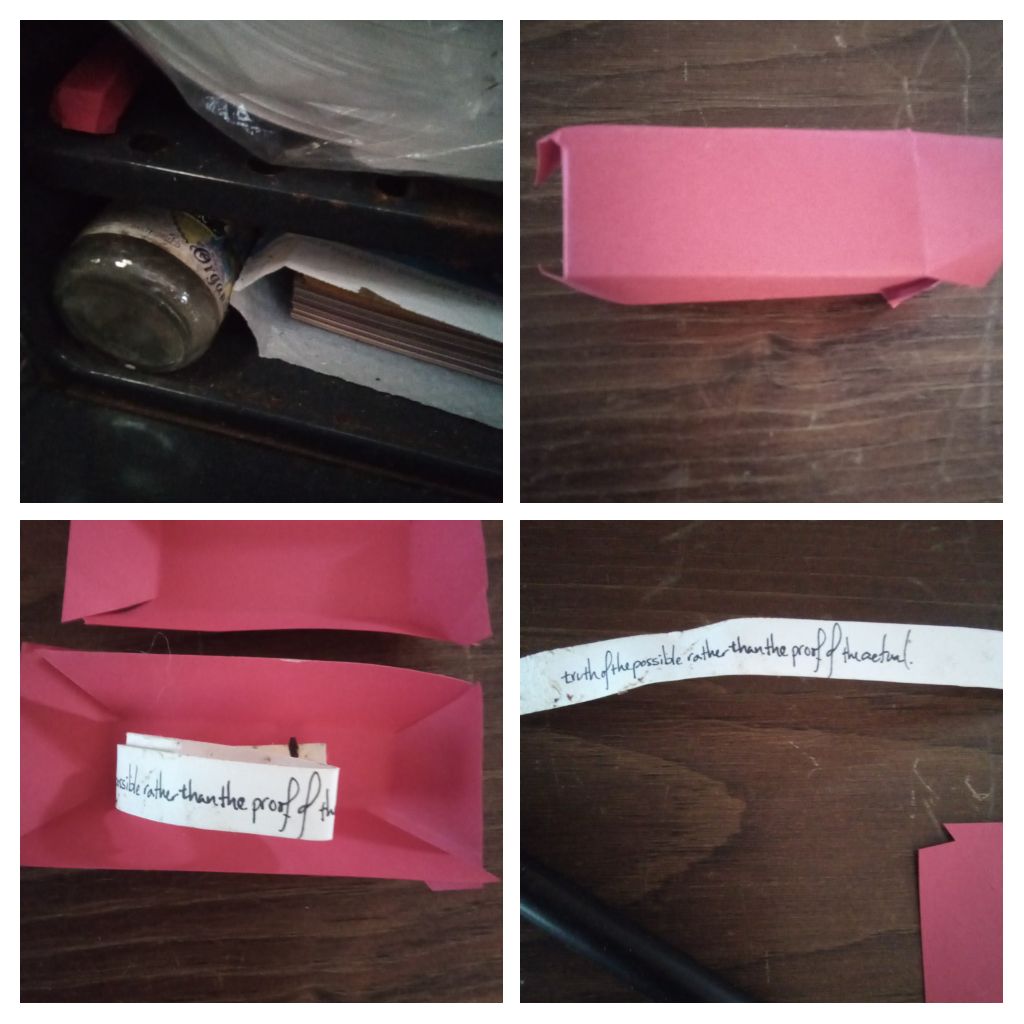 Wow! Thank you for playing! How did you find the process?
It was a quiet moment. I found the quote while cleaning up yesterday. I wrote it on the security strip of paycheck I had shoved in my pocket after depositing my check. It was something I hear on a podcast on my way home. I had pulled over and wrote that down so I could remember it. When I went to do laundry, I cleaned out pockets and that strip just got thrown on the ground. Yesterday, when I found it, I was doing something else and I didn't bother to pick it up. But then I read your game, and was like, oh it's like that coffin thing i have a need for this.
And then then pictures kinda tell the rest. A quite moment. Thank you for offering it. It's in my life now, and I think I'm better for it? Have a good day.